The Proof of Injury is in the Picture!
What more can we say! Just look at the clear images and that's it!
LIENS ACCEPTED!
EXPERIENCE WITH PERSONAL INJURY CASES : Spectrum MRI is known for its high quality MRI's and comprehensive reports. We have over 8 years experience working with attorneys throughout Los Angeles, San Bernardino, Riverside, and Orange County. How often have you seen MRI reports that are only one paragraph long? That is where a second opinion on previously obtained imaging studies is useful, especially if your client has significant clinical pain symptoms, since findings may be present but have been overlooked. Spectrum MRI takes pride on our comprehensive and detailed reports.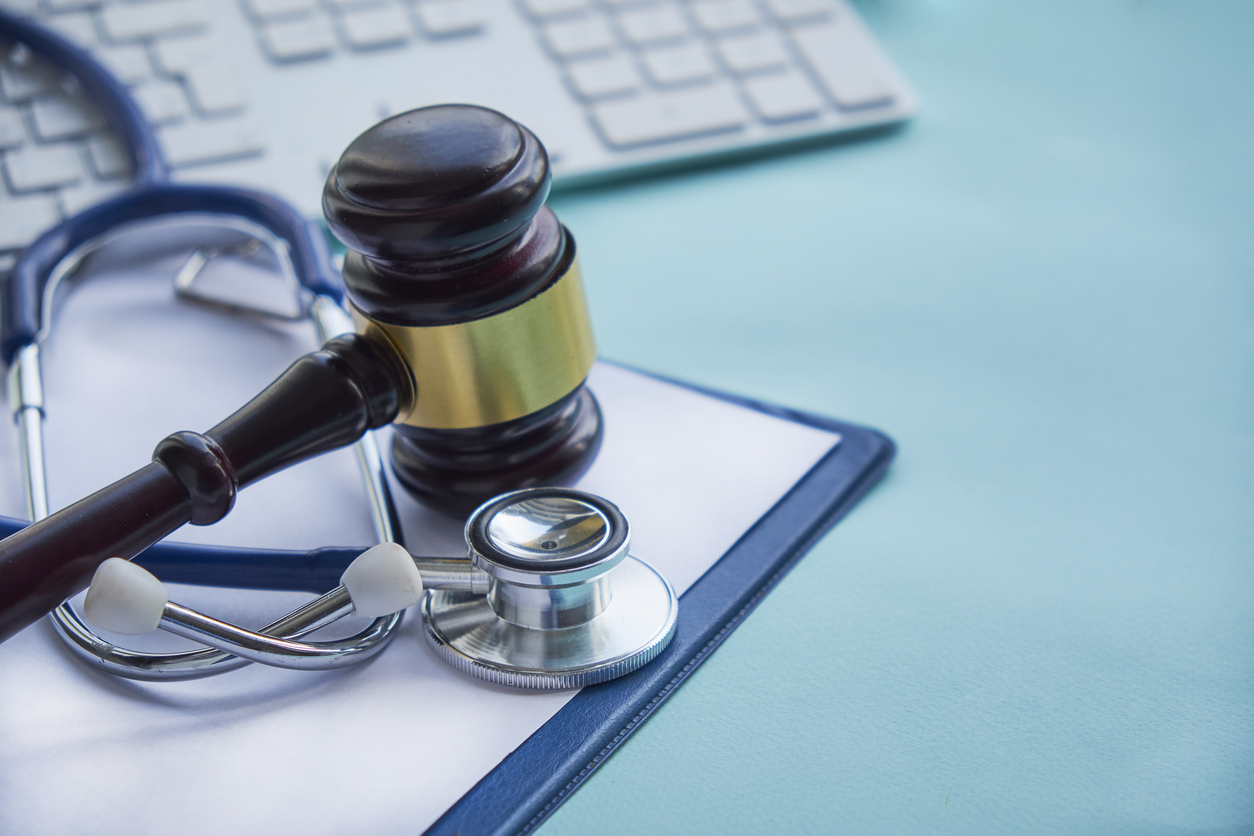 Did you know…
Strategic Advantage : Diagnostic imaging tests provide objective findings of injury that can help buttress or successfully settle your case with the adjuster, opposing attorney, mediator, arbitrator or jury. Spectrum MRI can provide you, your doctors or clients with primary imaging tests and over-reads/second opinions in workers' comp, personal injury, malpractice and other dispute forums. By providing thorough and focused reports, diagrams showing the findings, and explanations as to what such findings mean in the context of an injury, it may add competitive advantage to obtaining a successful outcome of your case.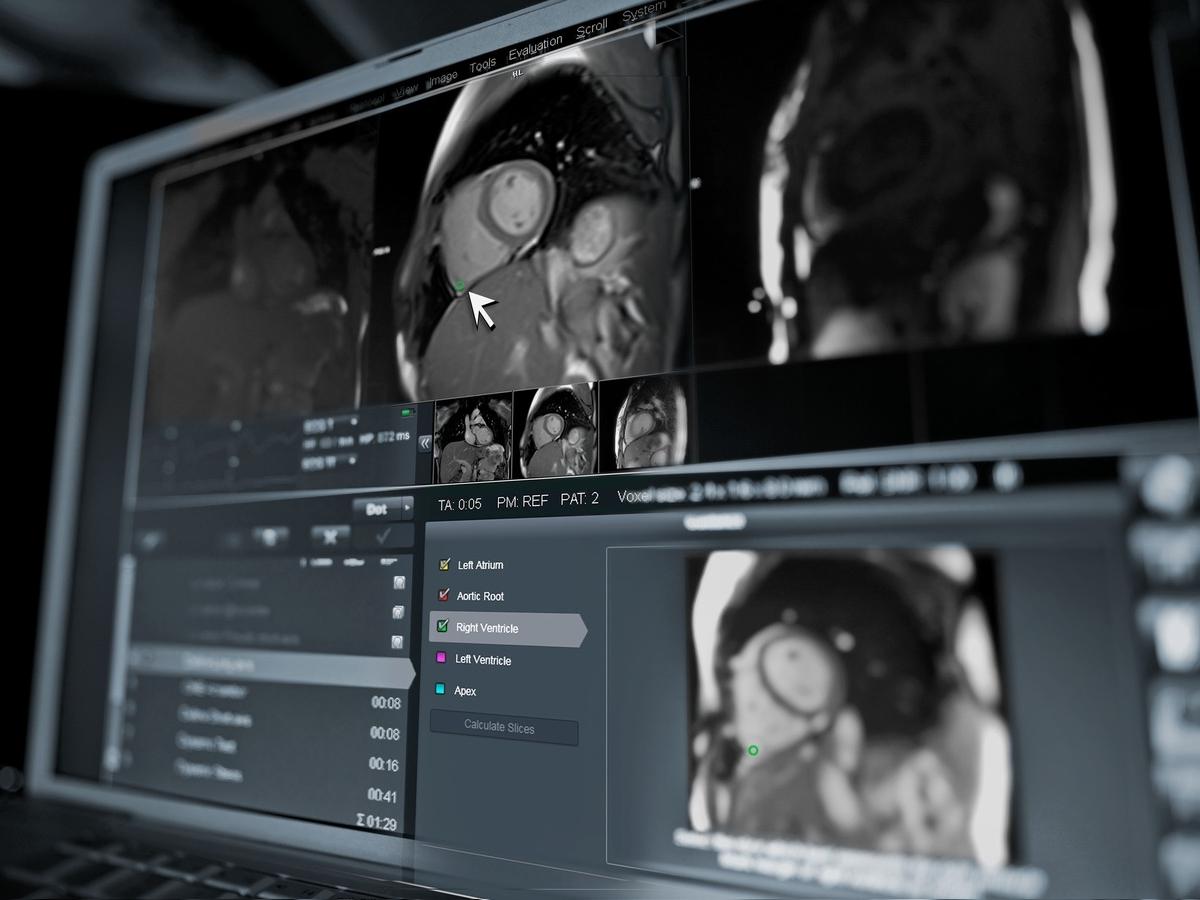 INVOLVED IN A PERSONAL INJURY CASE?
If you were recently involved in an accident, and your doctor is recommending an MRI, give us a call.  We can perform any imaging study on a lien basis and will wait until your case settles to receive payment. Many times advanced imaging studies can show lesions or injuries not visible on a standard x-ray.  If you have any questions, please contact our staff and we will be happy to answer any questions you may have.