We are proud to provide

customer service

medical experience

commitment to health
Functional MRI's
Spectrum is well known for its high quality images. Now we are offering functional MRI's to assess patients who may have sustained a brain injury. Functional MRI's (fMRI), measures brain activity by detecting changes associated with blood flow. It is a new, revolutionary, non-invasive method to study and map the functions of the brain.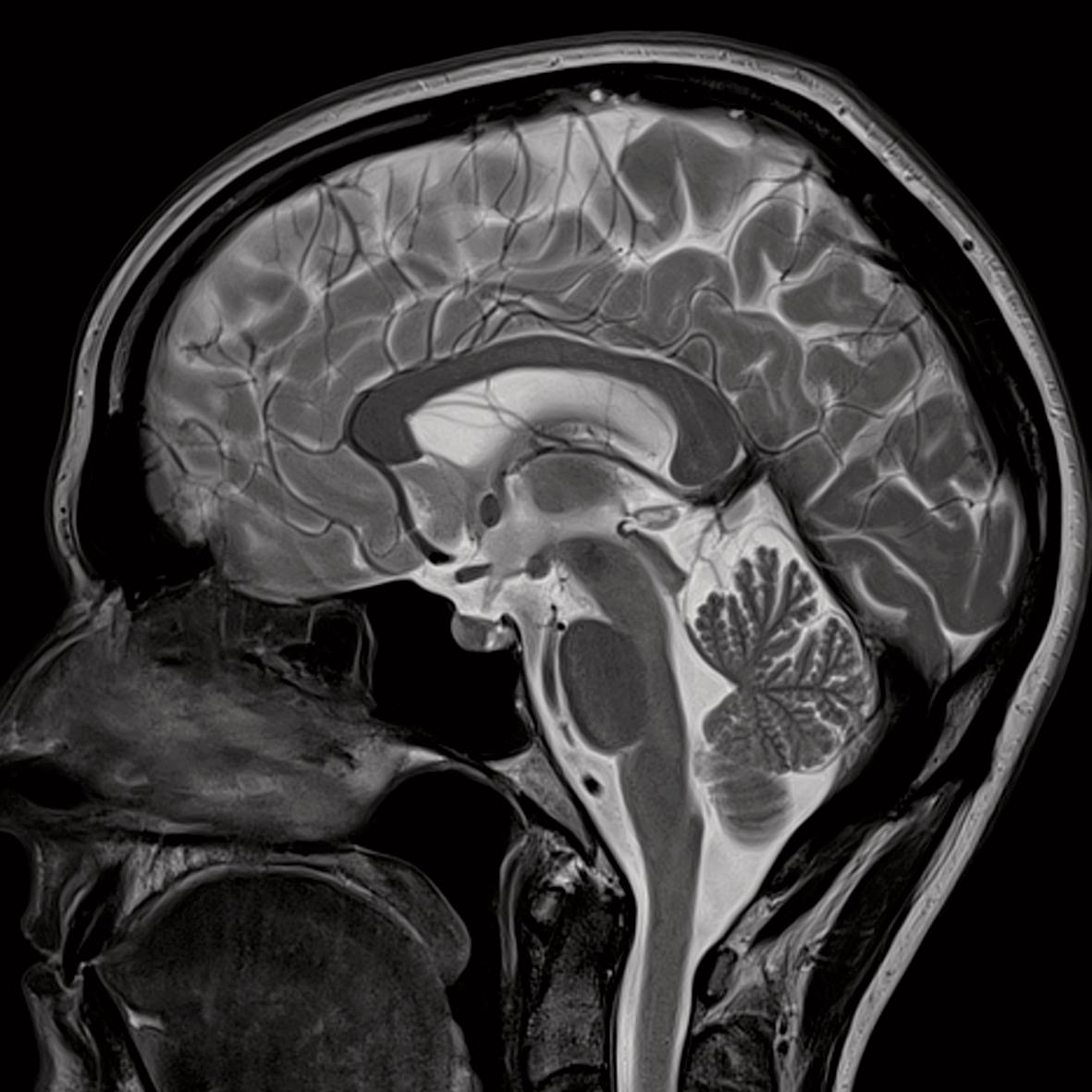 Experience and Professionalism
Our image quality is superior to our competitors. A quality image leads to a proper diagnosis. Without a good image, your injury may not be diagnosed properly.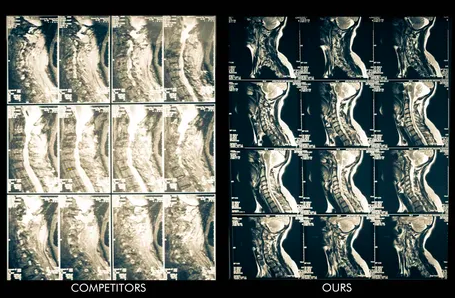 Seimens High-Field Resolution
Spectrum MRI uses a high-field Siemens Magnetom Espree. It is a semi-open MRI which means the Bore is not too long. It provides very high quality, clear images that aids the Radiologist when viewing your MRI.